My recent Trip to Sicily
Sicily has always been in my heart and I like to call it my second home. I try to go at least once a year and I am particularly fond of  the southern and eastern coasts. But last May I finally managed, after longing  to go for many years, to reach the Eolian Islands. I stayed for a week and I cooked fish every night: swordfish, squid, cuttlefish, clams, tuna and sardines which I  bought every morning directly from the small fishing boats surrounding the island of Lipari.  I was in heaven.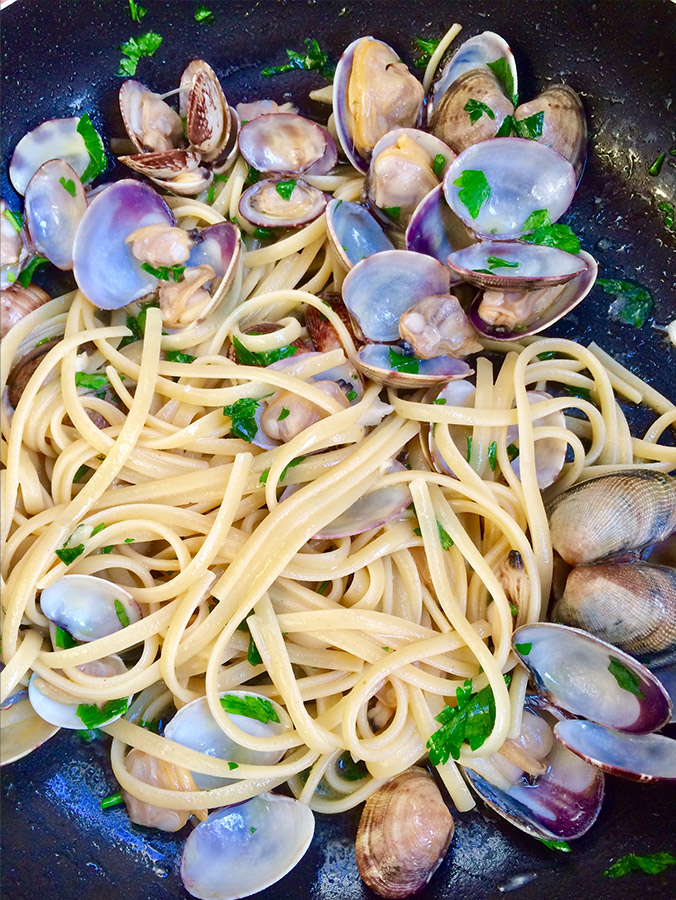 Pasta with Clams from Lipari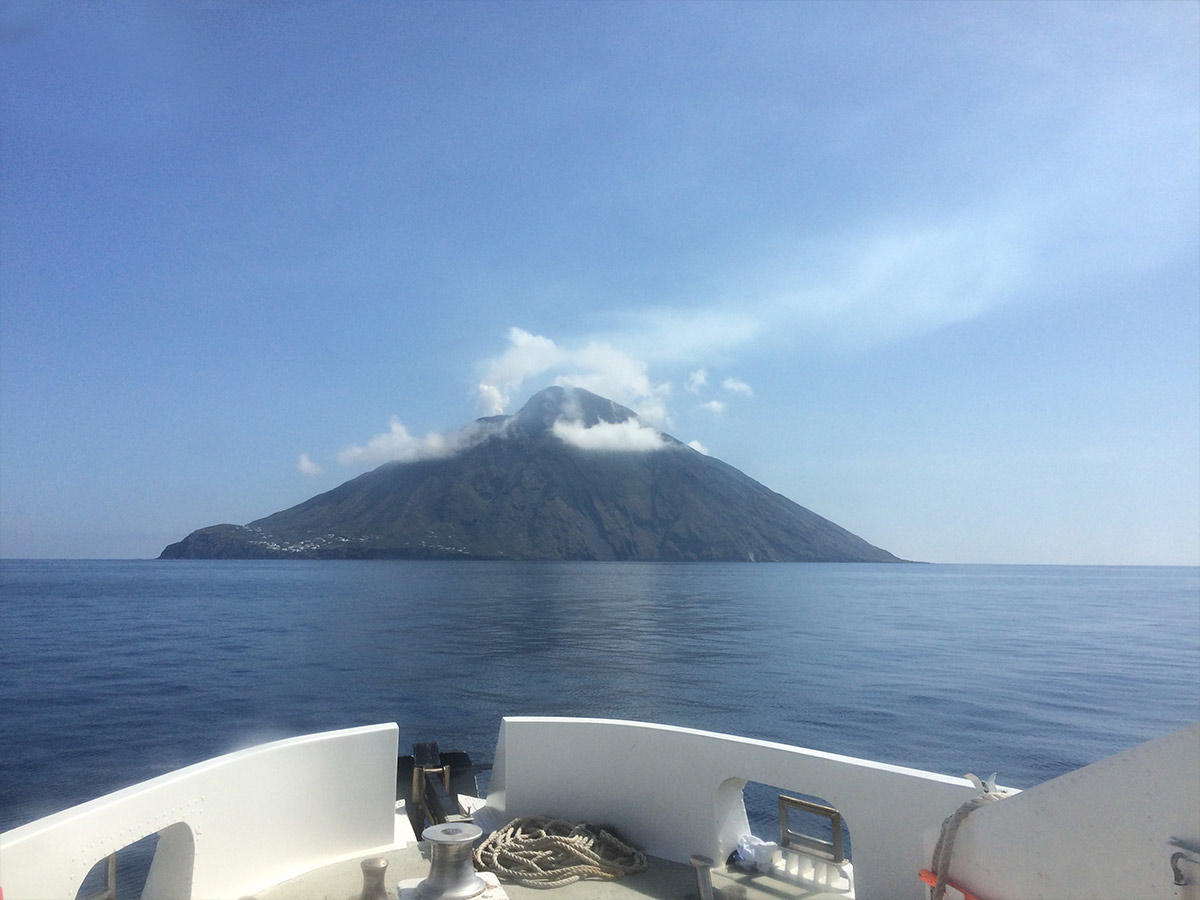 I also managed to visit the island of Stromboli where you see the vulcano erupting all day long.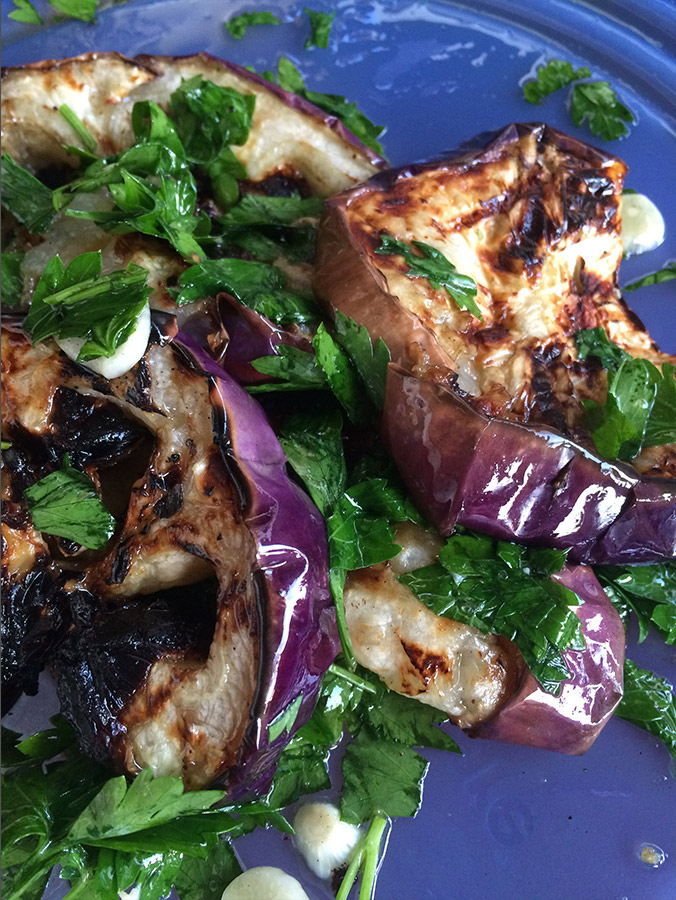 And to grill the most incredible aubergines. Why can't you find them so sweet and meaty in London?
Email: info@bettisfood.com
Mob: 07813 171050