Betti's Frequently asked questions
Can we hire China, linen, gazebos, tables and chairs?
Yes. We use a few reliable companies specialised in party equipment hire. We can put you in contact directly with them or we can do the order for you once you have specified your requirements.

Do we pay for delivery?
Delivery in Crouch End  is free. Delivery charges and Travel expenses apply to other areas within and outside Greater London

Do you provide staff?
Yes. We are able to provide serving staff, bar staff and chefs depending on requirements.
How much notice do you need?
We appreciate as much notice as possible but for most orders we would require at least two weeks.
Are you able to cover dietary requirements?
Yes, we can cater for vegans, vegetarians and people who have allergies and other dietary requirements. Please state your allergies in writing on your order.  Please be aware that traces of allergens may be present in the kitchen environment.
When do I pay?
We require a deposit upon booking of 40 per cent of the total cost which can be refunded two weeks before the event for parties up to 40 people and one month before the event for parties of 60, 80 or more. After that period we ask to pay the full amount. We appreciate full payment on receipt of invoice.

Do you provide serving dishes?
Yes. We have beautiful handpainted Moroccan and Tunisian serving dishes which we provide for a fee. Breakages will incur in additional costs depending on the value of the broken item.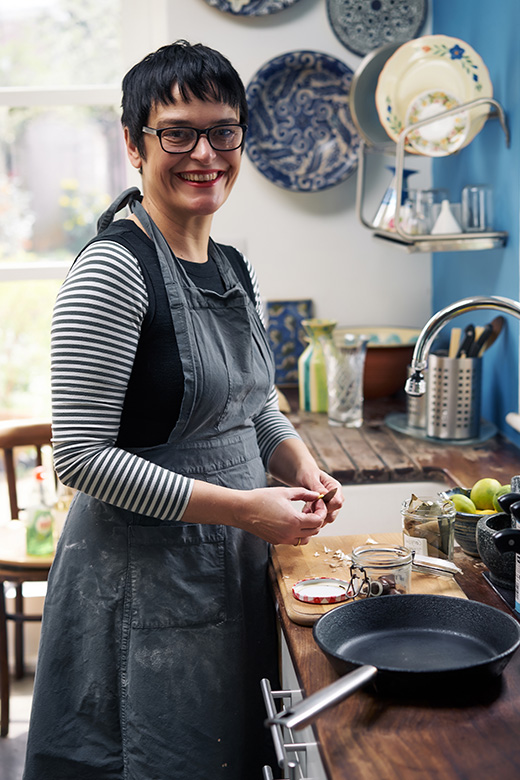 To place an order or make enquiries,
please send an email to info@bettisfood.com
or call Betti on 07813171050.
THANKS!